Showing 1 - 24 of 113 results.
Refine Your Results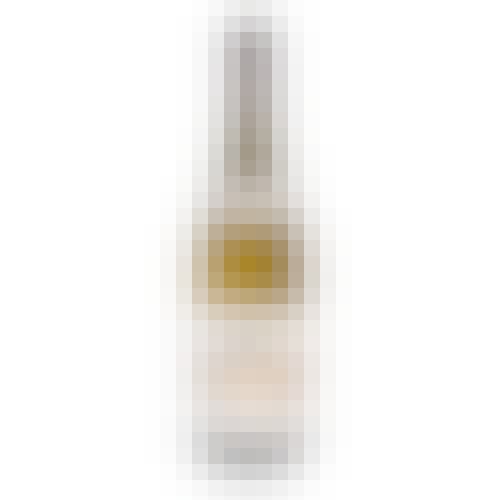 Albert Bichot Pouilly Fuisse 2020 750ml
A White Wine from Maconnais, Burgundy, France.
This wine features a lively, aromatic nose with predominant notes of white fruit and spices, underpi…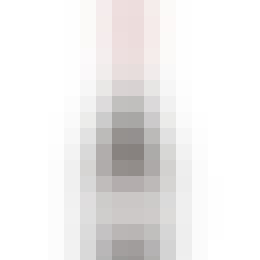 Ayala Rose #14 2014 750ml
Bright colour with delicate rose-gold tints revealing a fine bead and subtle effervescence. Aromas a…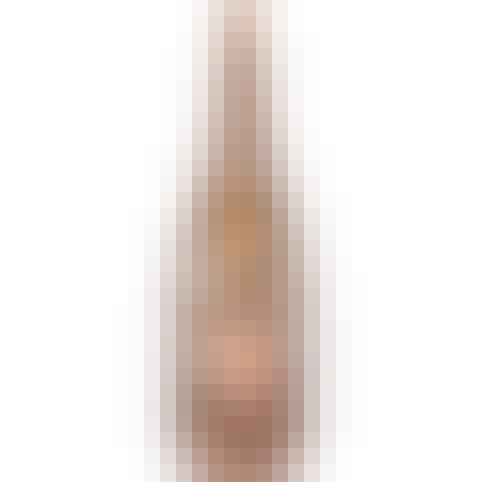 Beau Joie Brut Rose 750ml
Light crisp taste, which is fresh and fruity, with the color of delicate rose petals. Beau Rose has…

Beau Joie Brut Special Cuvee 750ml
A unique, zero-dosage champagne with none of the added sugars common in other champagnes, BEAU's tru…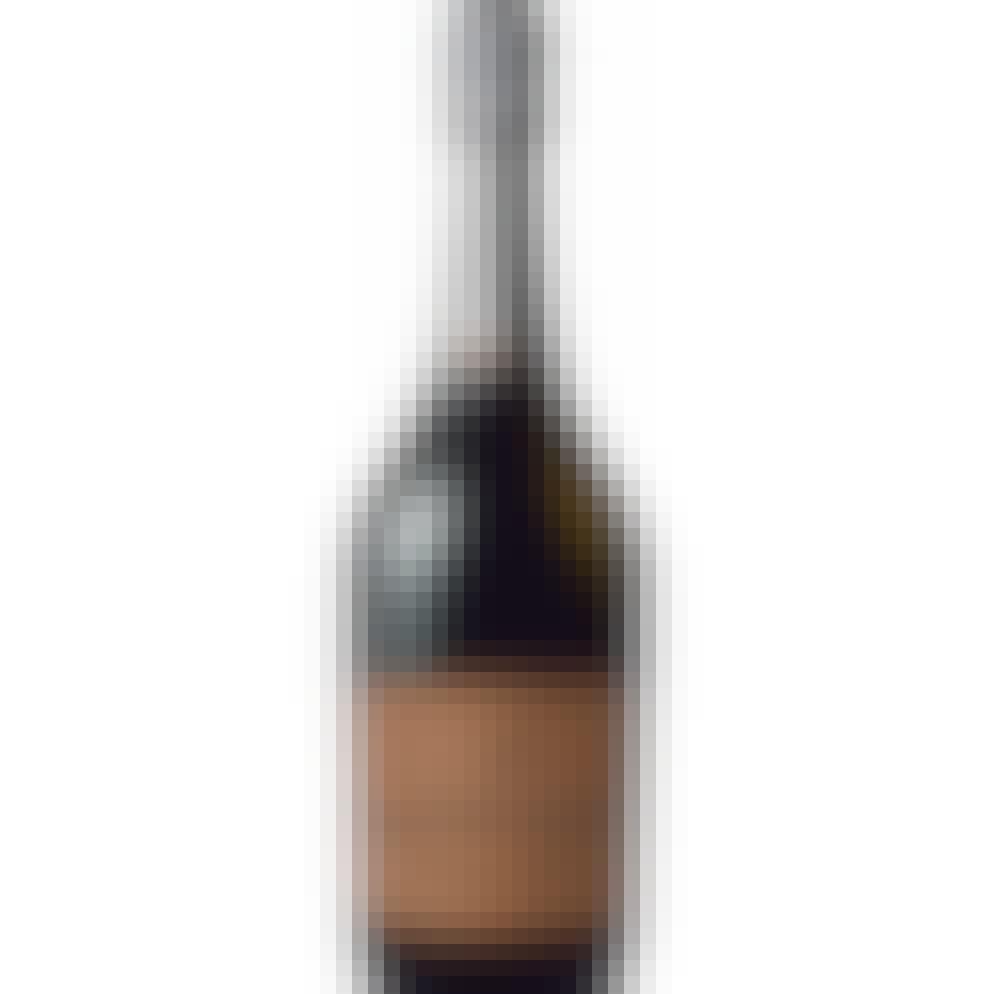 Billecart-Salmon Brut Sous Bois 750ml
Appearance: A radiant yellow crystalline appearance with golden glints brought to life by a luminous…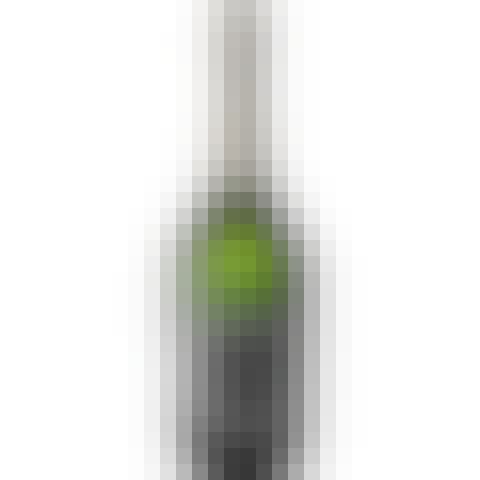 Billecart-Salmon Cuvee Nicolas Francois Billecart Brut 2008 1.5L
This beautiful, delicate, and rich wine owes much of its character to the fact that it was fermented…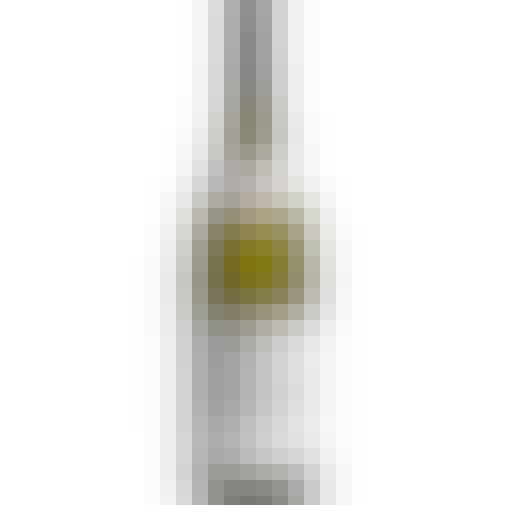 Bouchard Pere & Fils Pouilly Fuissé 2019 750ml
A White Wine from Maconnais, Burgundy, France.
Delicate bouquet with fruit and floral notes. A very perfumed, silky and elegant wine. To be drunk p…

Camille Saves Carte Blanche Brut 750ml
The fully south-facing vineyard of Bouzy grows on plain chalk recovered with a rich seam of alluvium…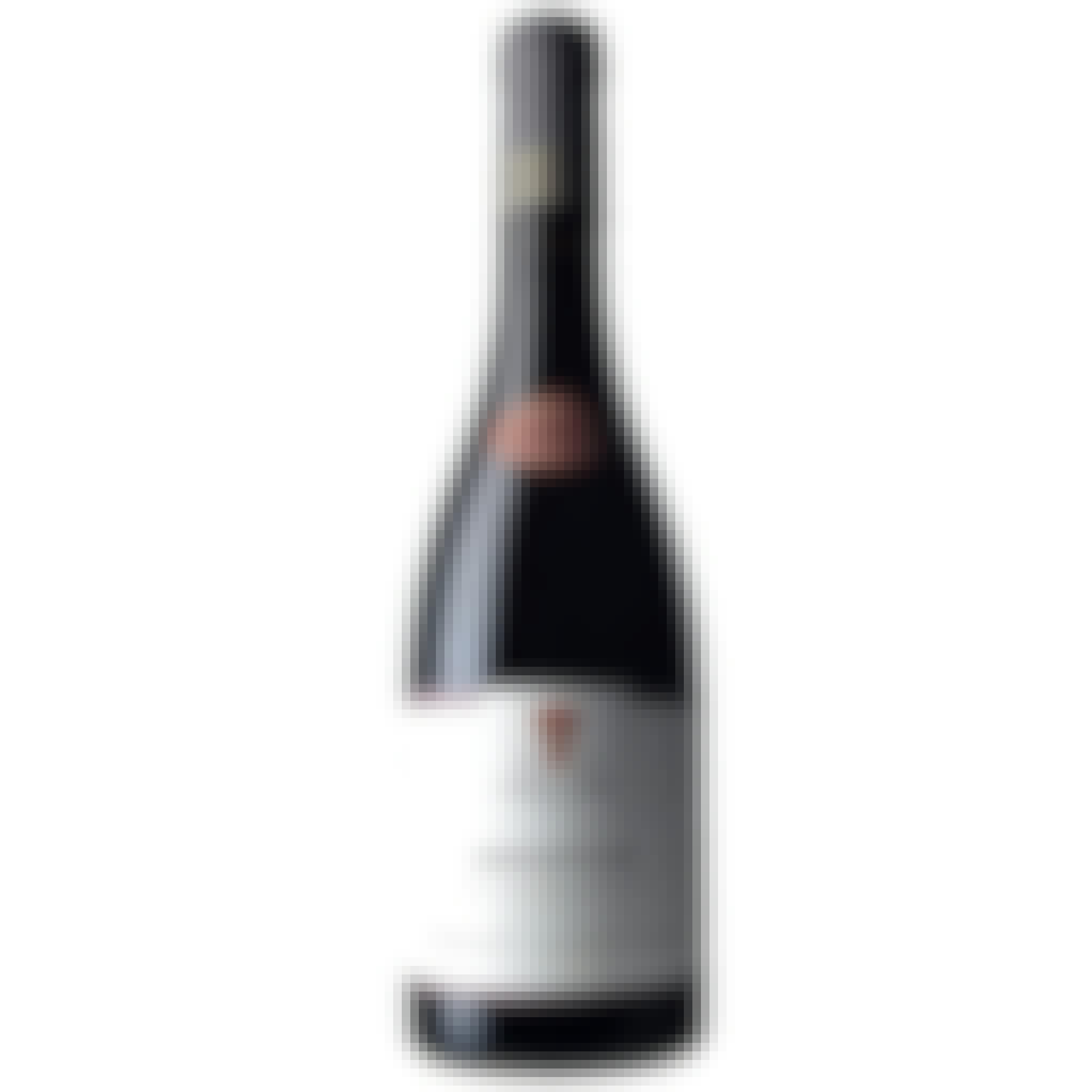 Cave de Tain Hermitage Grand Classique 2015 750ml
A Red Wine from Hermitage, Rhone, France.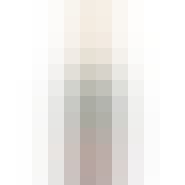 Champagne Charlier Et Fils Bacchus Brut Millesime 2016 750ml
This noble Vintage cuvée embodies the prestige of the house on the expression of a single year. The…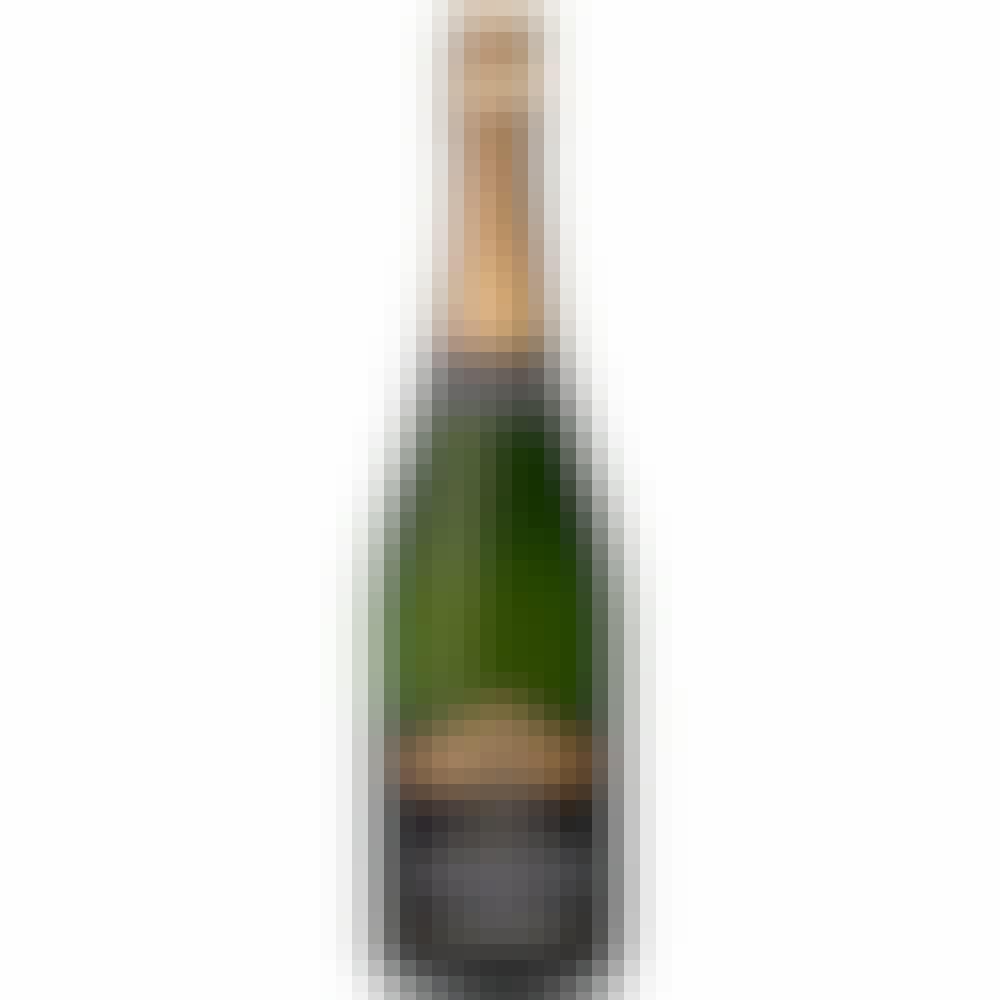 Champagne Charlier Et Fils Carte Noire Brut 750ml
Champagne Charlier Et Fils Meunier Addict 2014 750ml
The nose show itself to be very expressive and complex, discovering a wide range of aromas of summer…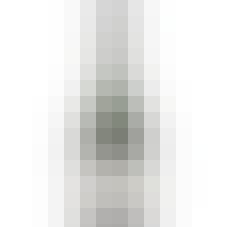 Champagne Charlier Et Fils Special Club 2008 750ml
A White Blend wine from Champagne, France.
Balanced and refined Grand Millésime with very fine effervescence. Freshness and minerality are give…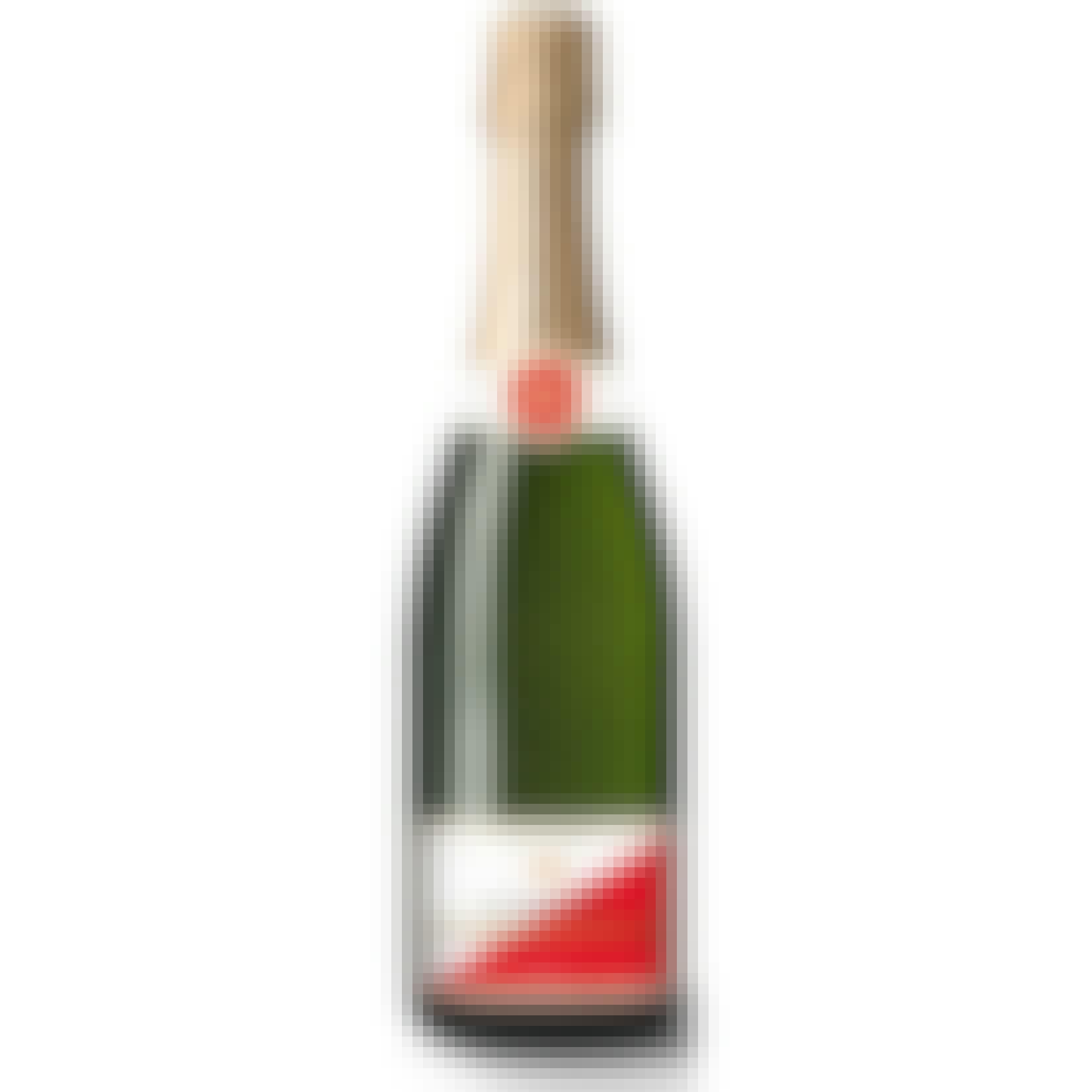 Champagne D'Armanville Brut 750ml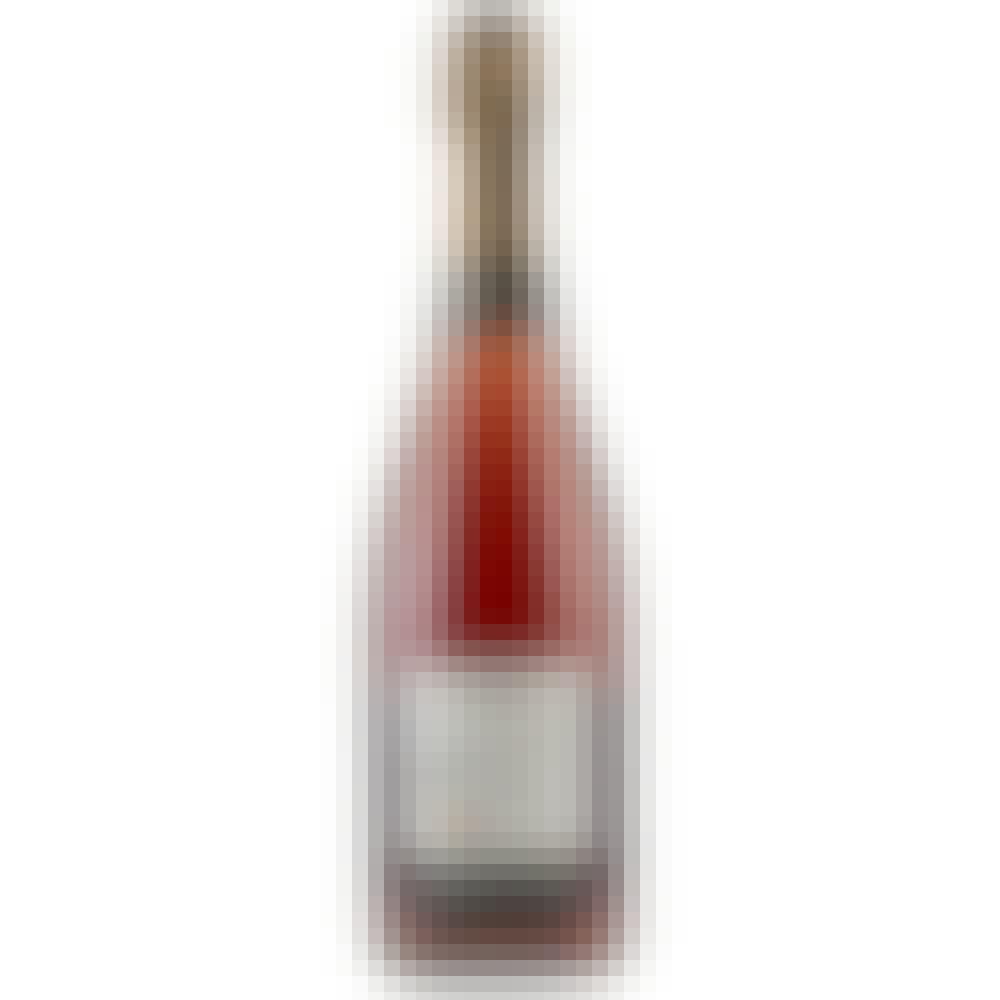 Champagne Roger Coulon Rosélie Rose De Saignée Extra Brut 750ml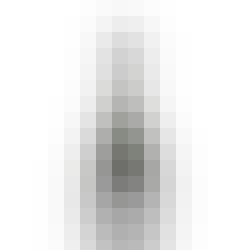 Champagne Vincent Joudart Cuvée 'Spécial Club' millésime 2015 750ml
Charles Ellner Grande Reserve Brut 750ml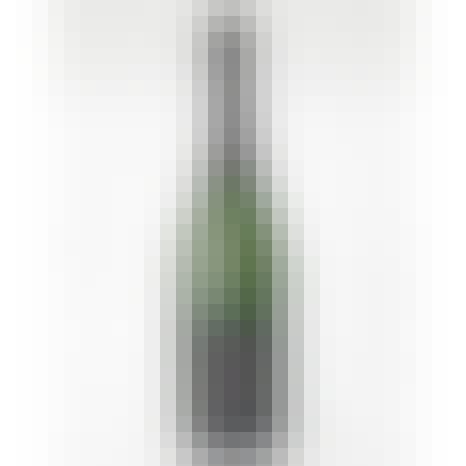 Charles Heidsieck Blanc des Millénaires 2006 750ml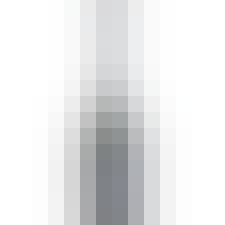 Charles Heidsieck Brut Réserve 750ml
To the eye: The Brut Reserve boasts a deep golden hue. Delicate, vivacious and long-lasting bubbles…

Charles Heidsieck Reserve Rosé 750ml
COMPLEX: an elaborate blend of the three champagne grape varieties. PRECISE: a very fine selection o…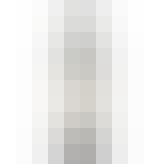 Chateau Clinet Pomerol Fleur de Clinet 2009 750ml
A Red Wine from Pomerol, Bordeaux, France.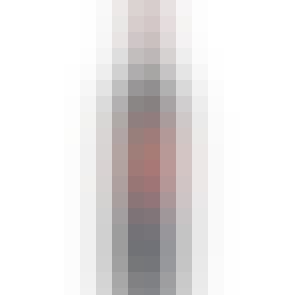 Chateau Fourcas Borie Listrac 2016 750ml
A Red Wine from Listrac, Bordeaux, France.
Deep purple in appearance with defined aromas of mocha with black cherry and currant fruit. Juicy on…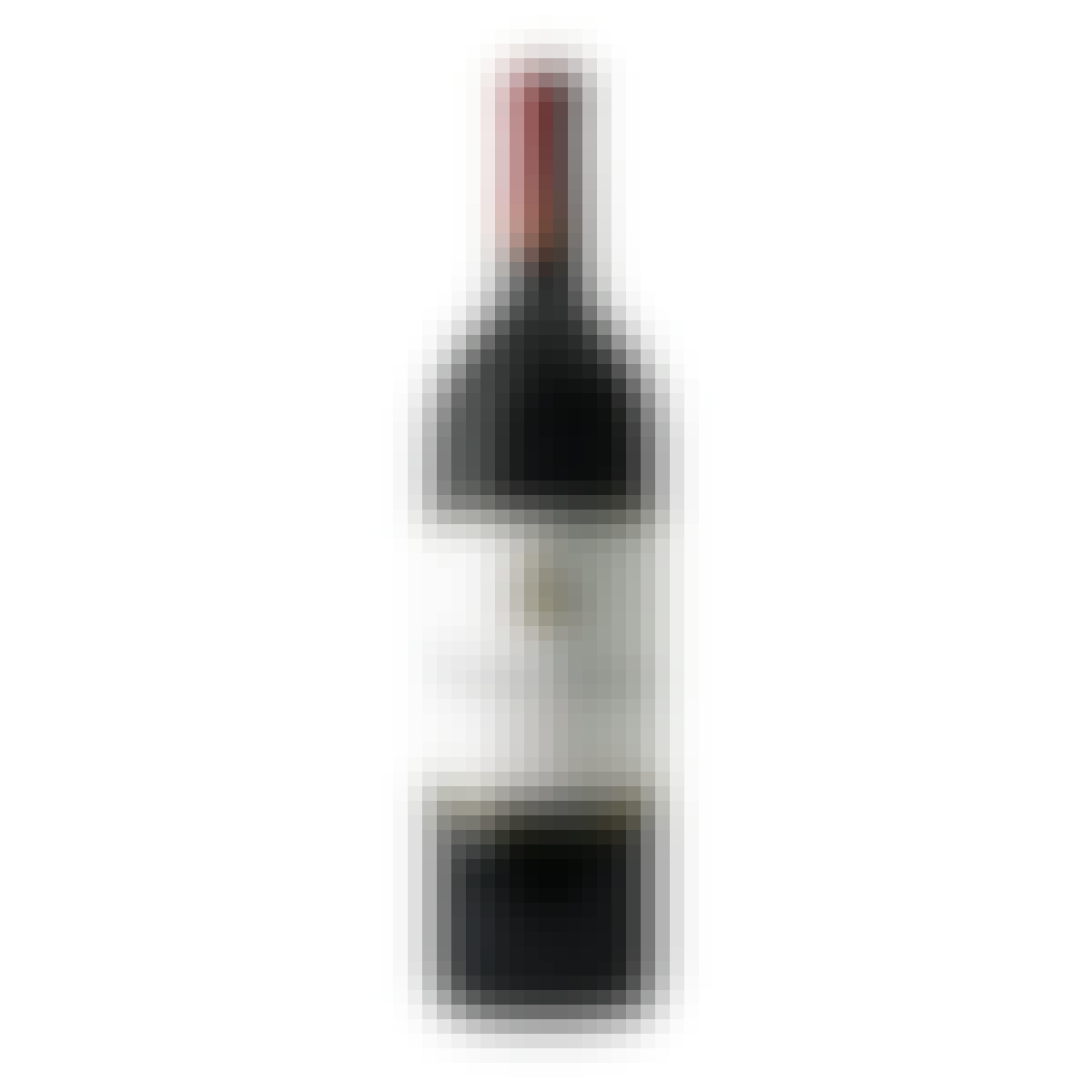 Chateau Giscours Margaux 2017 750ml
A Red Wine from Margaux, Bordeaux, France.
Château Giscours, a Grand Cru Classé in 1855, is a wine with a big personality that expresses the ex…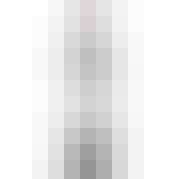 Chateau Haut Brisson St. Emilion 2017 750ml
A Red Wine from St. Emilion, Bordeaux, France.